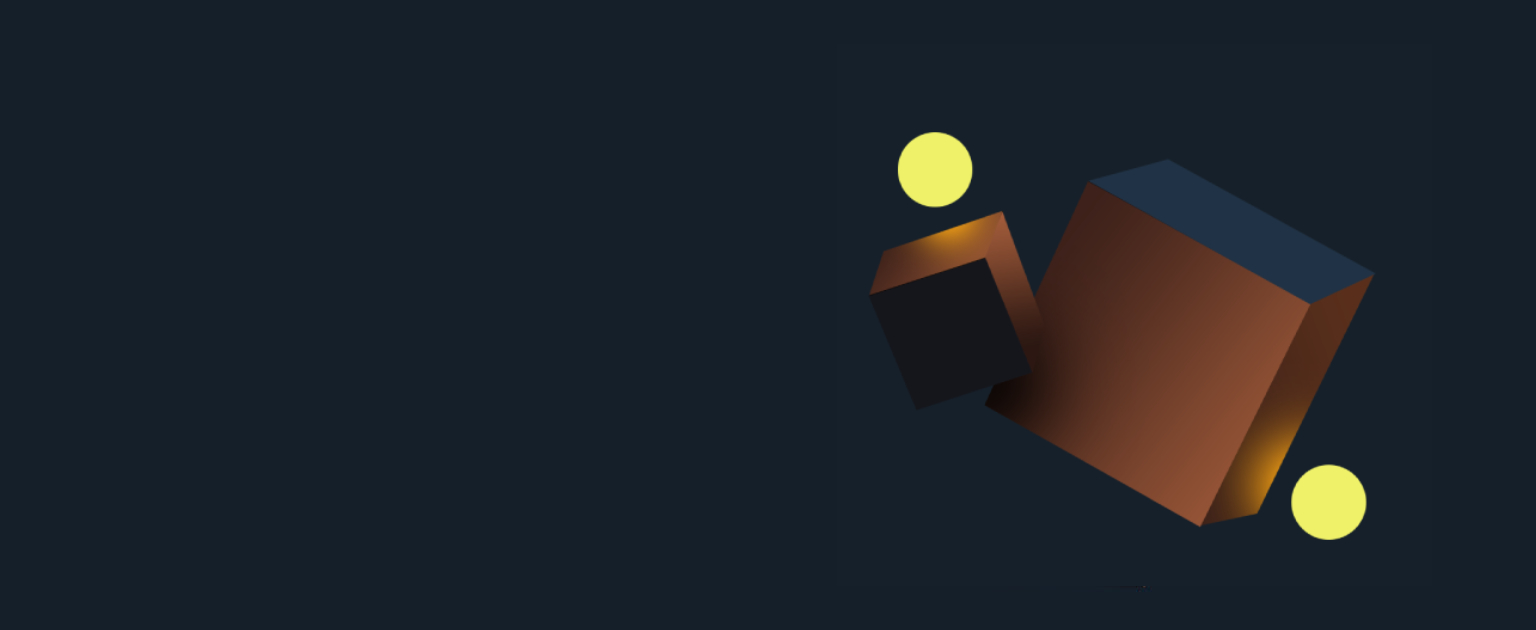 Crypto exchange license
In today's world, the popularity of cryptocurrency is growing. Creating and obtaining a crypto license in Lithuania is quite a common request of people who move in business circles and are looking for an alternative to the Estonian license. The great interest in Lithuanian licences is due to the amendment of Estonian legislation. Now, companies whose activities are related to cryptocurrency, put forward new, more stringent requirements. Lithuania, however, continues to be a state where cryptocurrency transactions are permitted, provided there are legal grounds and relevant documents.

Secure

Decentralized

Immutable
The main features of crypto exchange license
Crypto exchange licence gives the right to acquiring, provide write-off and credit services, issue electronic money, use various financial electronic tools and perform payments and transfers using electronic money.
On this basis, the crypto exchange license allows you to quickly deploy the work of a cryptocurrency exchanger or a small exchange. It can also be used by financial companies to expand the range of services.
Rules for obtaining crypto exchange license
The license, which is issued in Lithuania, allows entrepreneurs to work with virtual currency, and also allows to provide several types of services such as exchange cryptocurrency for fiat, digital assets, or other currencies. The use of crypto wallets is a service that stores an encrypted key for a client and can be used to protect or transfer cryptocurrency.
Process for obtaining crypto exchange license
To get a crypto license in Lithuania, you need to follow a certain sequence of actions – register a company in Lithuania. Pay for the equity. Prepare and hand over all necessary documents. Open a business account for transaction moments. At the same time, the owners of the company need to confirm the level of the company, its full compliance with all established standards and requirements, as well as confirm the absence of a criminal record of the director. The minimum capital of the company must be at least 2,500 euros.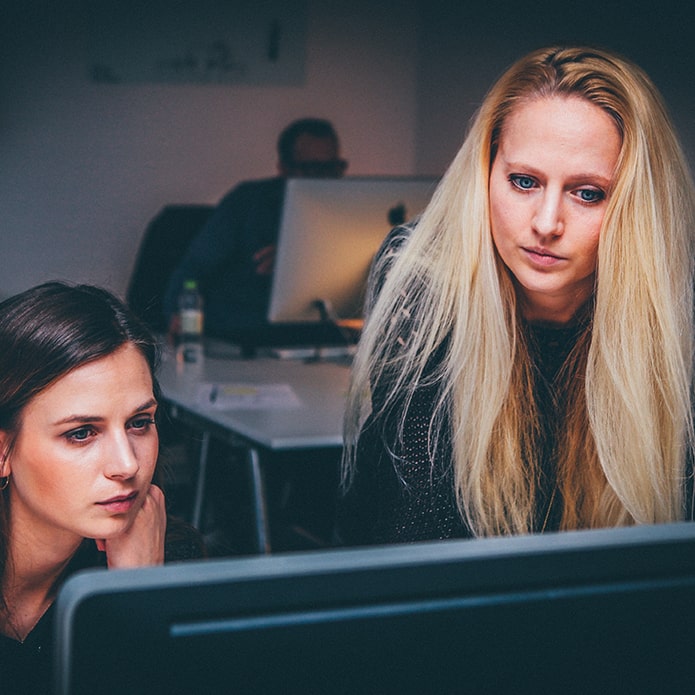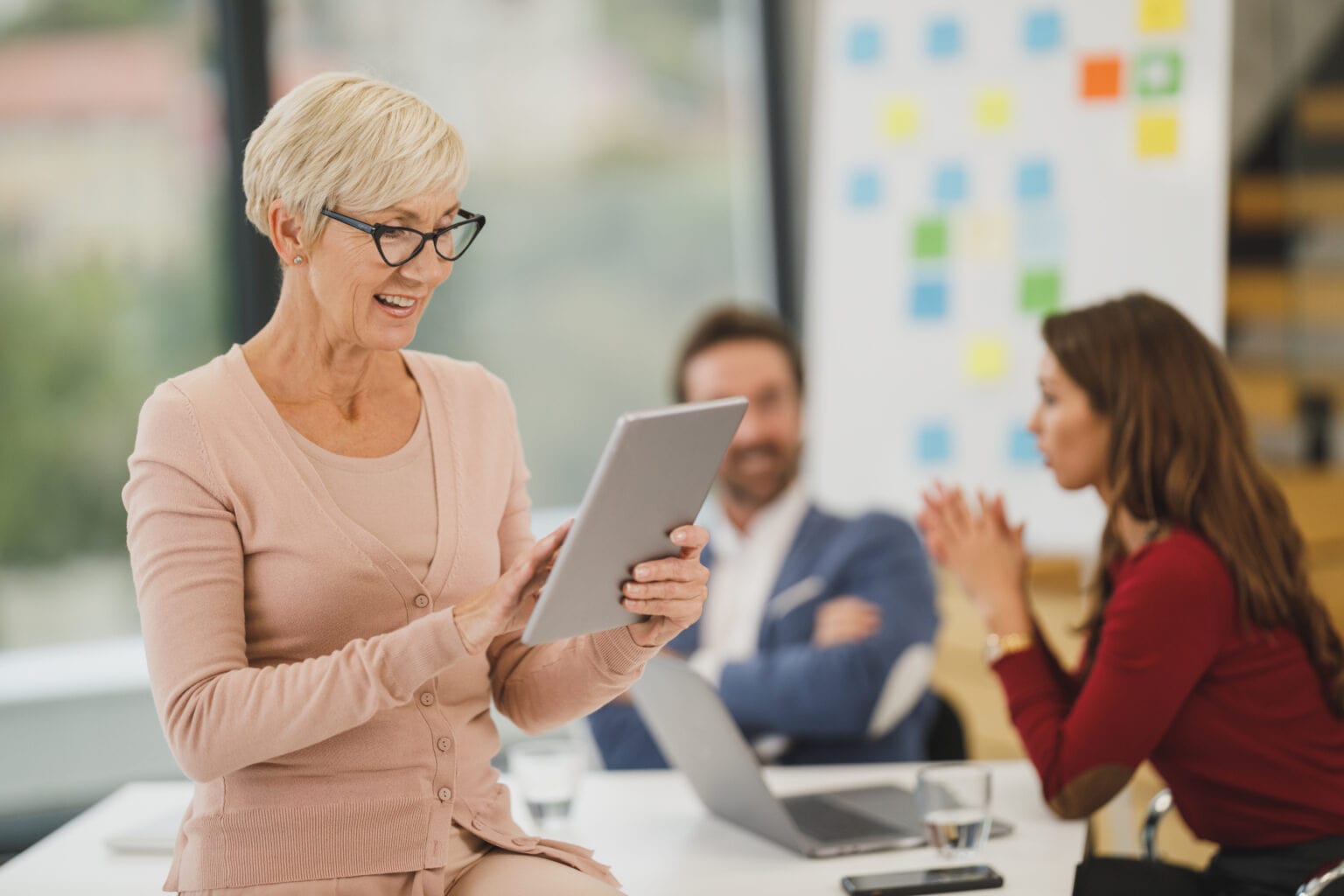 Required data for obtaining crypto exchange license
Standard Model Statement. Information about participants-persons who participate in the authorized capital of the company. Data about the director of the enterprise. Description of the internal control framework to be put in place to meet all established responsibilities. It is important to understand that the license is issued only to those who meet the requirements: the presence of a clear structure (at least 1 founder, at least 3 members of the board, the presence of a specialist in compliance). Participants must also have a good reputation and no criminal record.
AML requirements for a cryptocurrency company
The service providers listed above are subject to the general AML framework for non-financial organizations. Such actors should, inter alia to monitor the risks of money-laundering and the financing of terrorism arising from the development or use of new technologies, exercise due diligence in the client's business, one-time or ongoing operations, develop and implement policies, procedures and controls to manage money-laundering risks, identify customers and business owners (through the kyc procedure), collect and store information on business relationships with customers, analyze and scrutinize transactions based on risk assessment and to report and cooperate with the competent authorities on suspicious transactions.